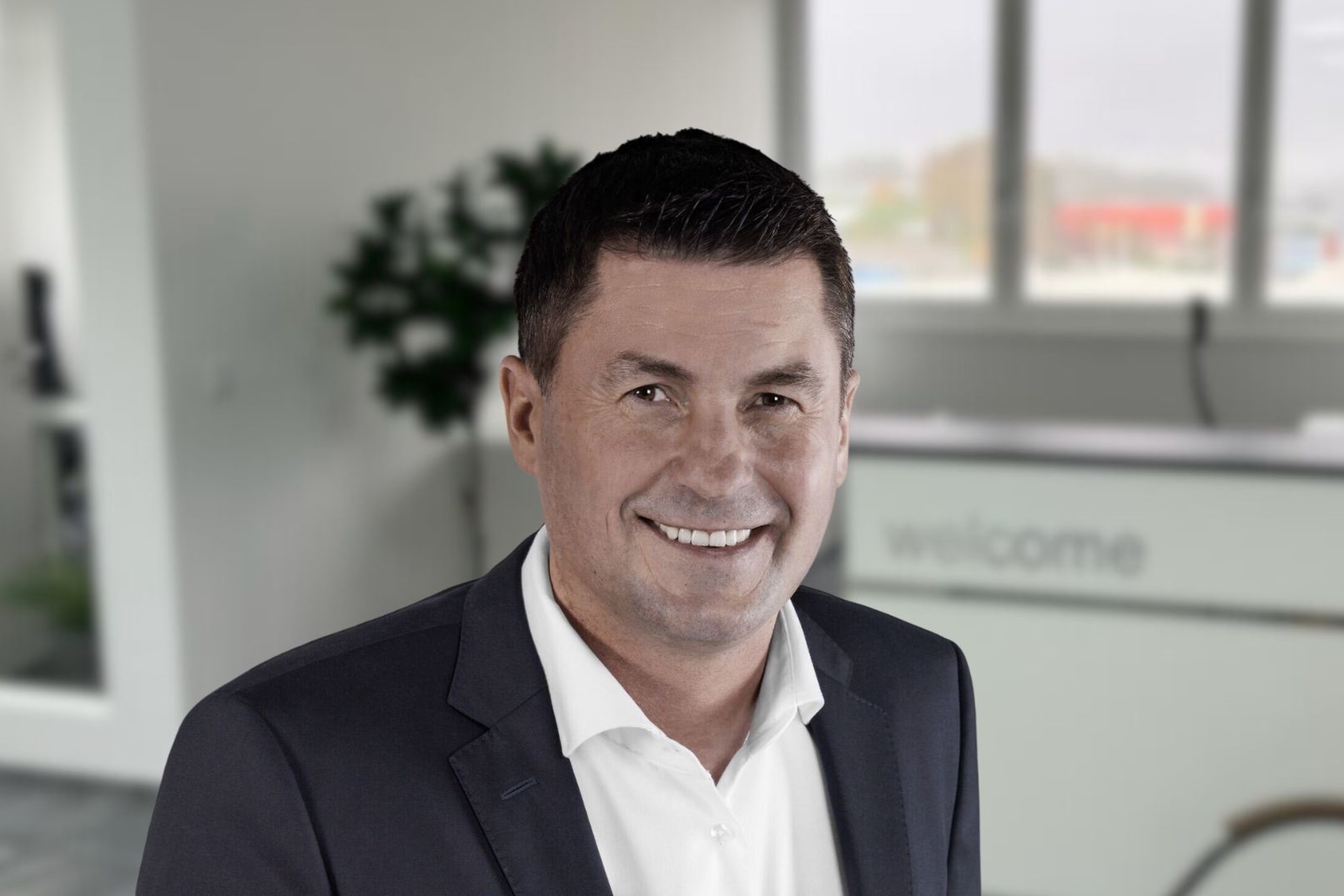 CHIEF EXECUTIVE OFFICER (CEO) AND OWNER
Mag.(FH) Georg Rainer, PhD
E-MAIL: georg.rainer[at]woofors.com
MOBIL: +43(0)6641021310
"The most beautiful task for me is to match people and their characteristics, talents and attitudes with the needs of companies and to achieve the best possible matching in the process. It has become a passion for me to be able to perceive and describe the visible or invisible components of corporate cultures. All WOOfors team members and our partners are the guarantees that perfect matching is possible. How many perfect matches do you already have?"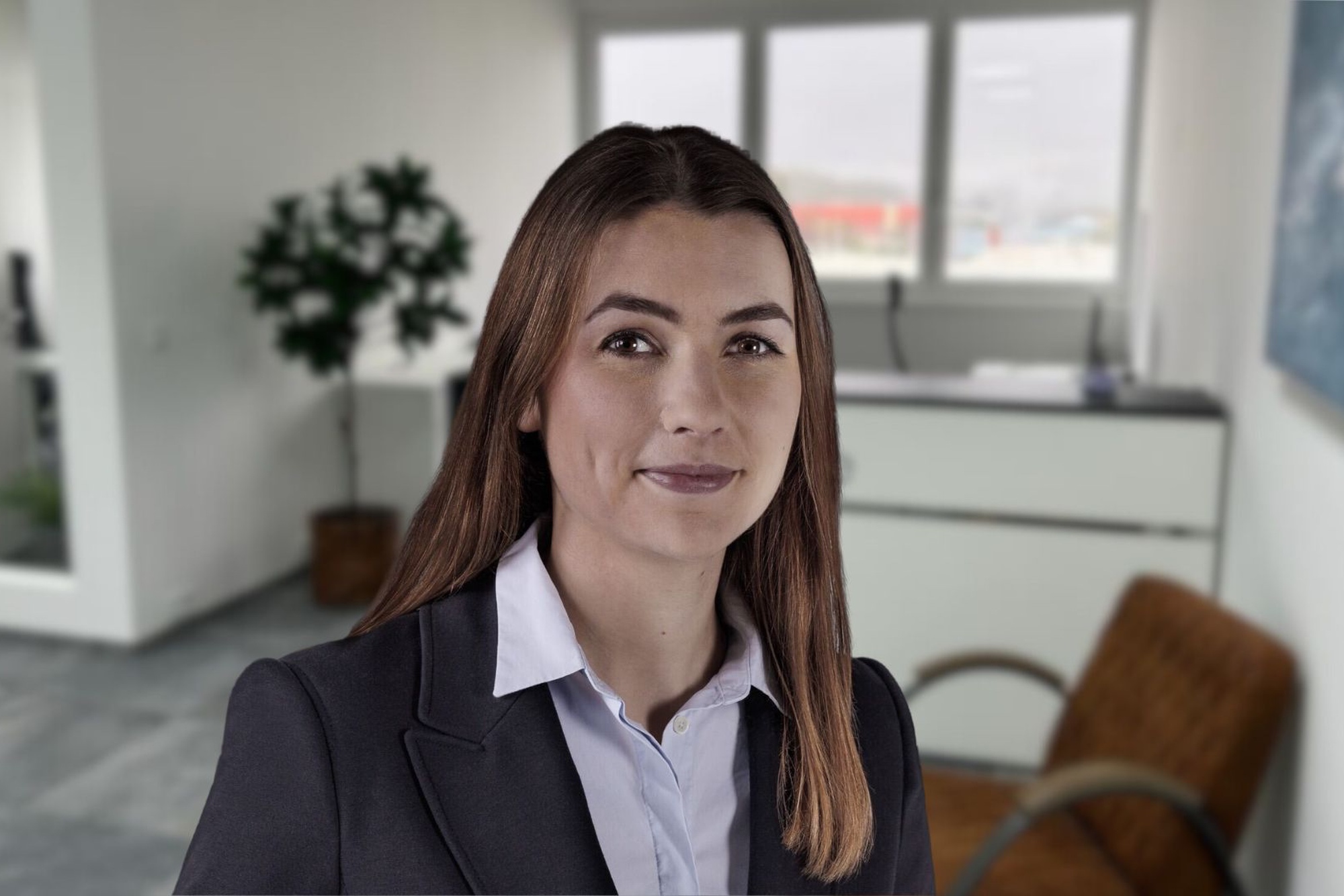 CHIEF HUMAN RESOURCES OFFICER (CHRO)
Helena Korndörfer, BA
E-MAIL: helena.korndoerfer[at]woofors.com
MOBIL: +43(0)67761050588
"Good knowledge of human nature and intuition are very important to me at my work. In addition, I have specific professional knowledge and experience, which make it clear to me that business and HR are in a deep partnership. According to my motto: Quality is the goal, but employee is the gold."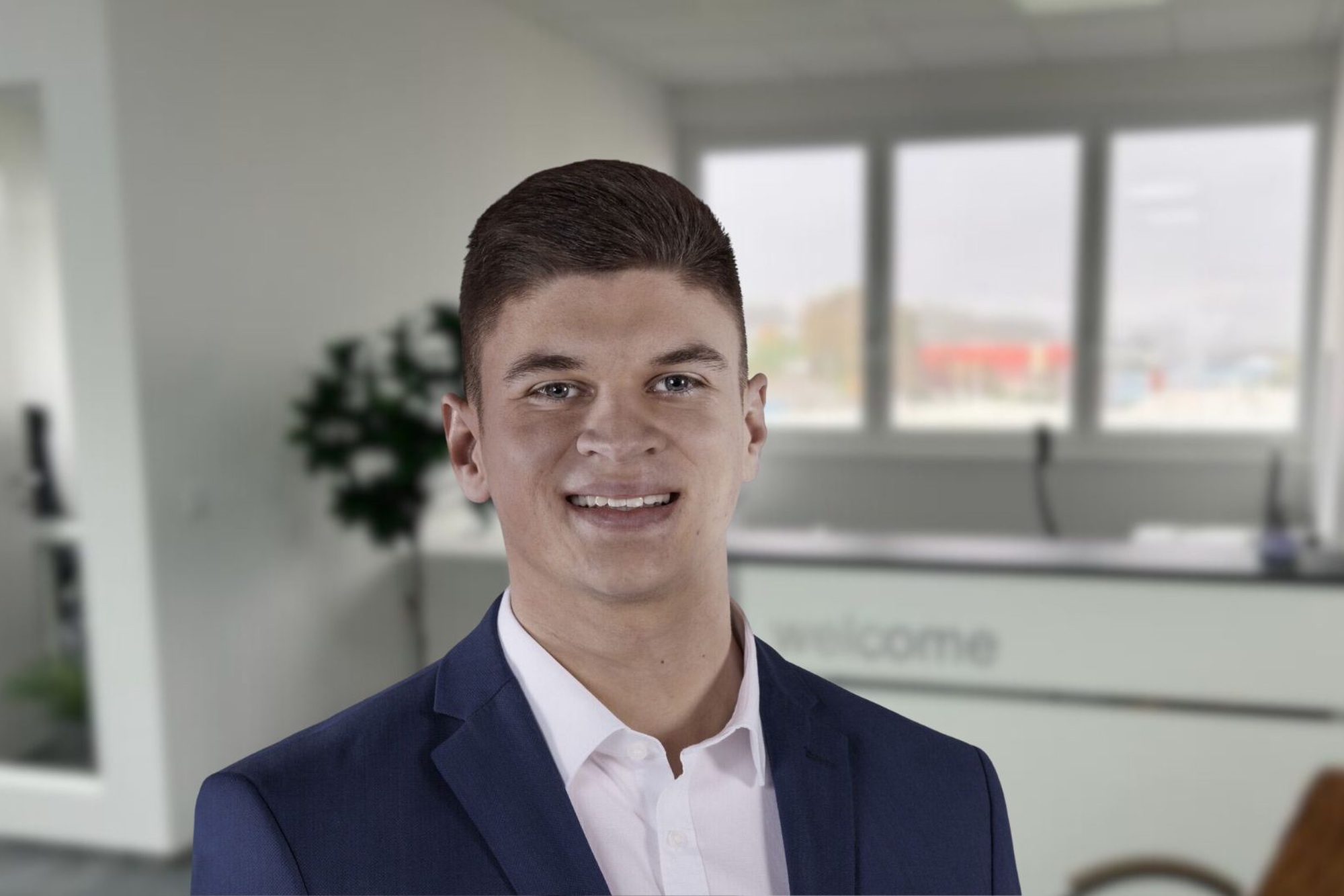 MD WOOFORS AUSTRIA & HUNGARY /SOURCING SPECIALIST
Michael Duft, BSc
E-MAIL: michael.duft[at]woofors.com
MOBIL: +43(0)6502750568
"As a dedicated athlete, I always strive for maximum success. My mission is to consistently achieve the perfect match between qualified candidates and great positions. What's especially important to me is that people remain at the core of this process."
Our international team members, advisors, and partners work proactively and enthusiastically towards your goals. We see something special in every individual and a powerful, successful player in every company.